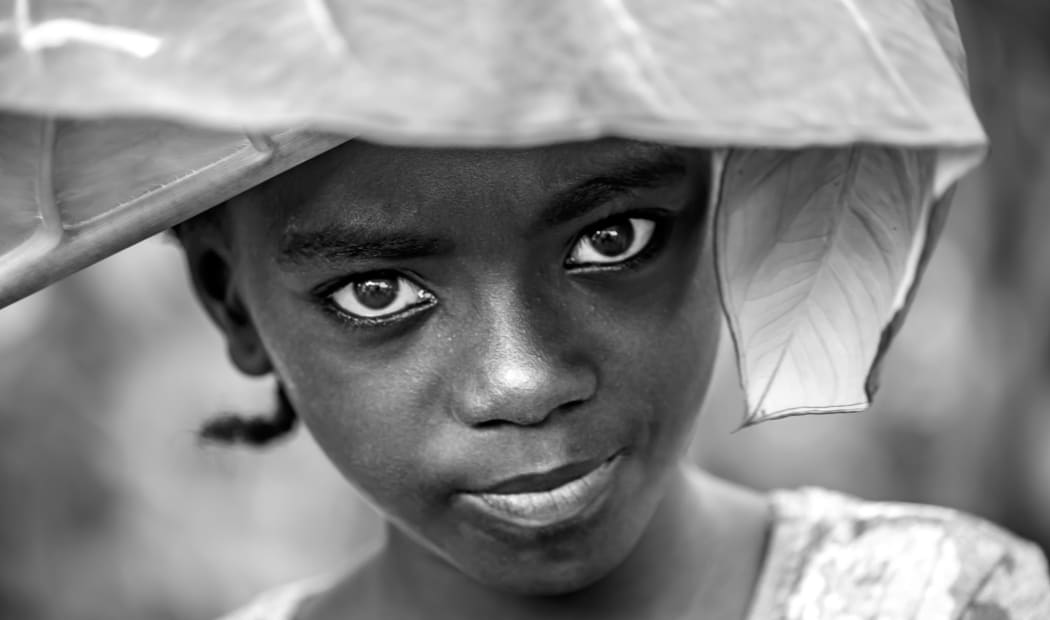 Start with the basics
It's difficult to know where to start with African Modern and Contemporary Art, especially as it is a topic that is rarely taught in schools and universities. Where to find books? Where to start learning? It can be a daunting task. However, as with any subject, it's best to start from the beginning. Look for books or articles online to build the foundations of your African Art knowledge. Nigerian curator Okwui Enwezor's Contemporary African Art Since 1980 has been described as 'the first major survey of the work of contemporary African artists,' so perhaps start there. It will give you a good grasp of the themes and materials key African art figures address and incorporate into their work in the contemporary art sphere.
Ask (yourself) questions…
…and do some more research. If, in your initial readings, you come across an artist, movement or country that peaks your interest, further your knowledge by asking specific questions about the topic. Be aware that the questions you ask may be different from those you would consider when learning about a Western artist. For example, a question concerning a work of African art could be as simple as 'What country does this artist come from and how does it inform his/her/their work?' to 'Is this artist addressing themes of colonialism?' There are, of course, a whole slew of more nuanced topics and questions that African artists grapple with in their works—from cosmopolitanism, environmental waste, capitalism, the queer gaze and feminism, to name a few—and the more specialised in a particular artist or movement you become, the more sophisticated your questions.
So when do I get to do the talking?
You may be wondering why this article seems so research-focussed up until now. The reason is because, as with any topic, rich conversations result from some prior base knowledge. Of course, you do not need to know everything about African Art before you delve into a discussion about it, but having some informed opinions, based on your newly accumulated knowledge prior to the conversation, leads to vibrant, productive discourse. From there, you are of course able to ask questions of your gallerists, friends, tutors, or audience—whomever you may be interacting with—to learn more from other perspectives, interests and backgrounds.
Remember — listening is just as (if not more) important than speaking.
You've built up a wealth of knowledge about African art, and now you can't wait to share your insights. However, no matter how much of a specialist you may become, always be open to hearing the opinions, experiences and contributions of others. Bear in mind that Africa is a whole continent of nations, each with distinctive histories and artists, and African art history has been swept with platitudes and generalisations for far too long. There simply is no possible way that one individual will know every detail about Modern and Contemporary African Art—and that's okay! Don't assume you know it all, and always be open. This will build your existing knowledge and create vibrant discussions that bounce back and forth between you and your audience when speaking about modern and contemporary African art.