The possibilities of buying art grow ever more abundant. Indeed, these days, the dual-swoop of new, innovative digital art galleries and the increasing trend in the wealthy investing in art means that the art market is booming, particularly online. Among those using online platforms are wealthy millennials, many of whom are first-time buyers. If you count yourself among those who are interested in acquiring art for the first time, there are a few important questions to ask yourself before you make that big purchase. Below we've listed what to know when buying art, including some of the most important factors to consider.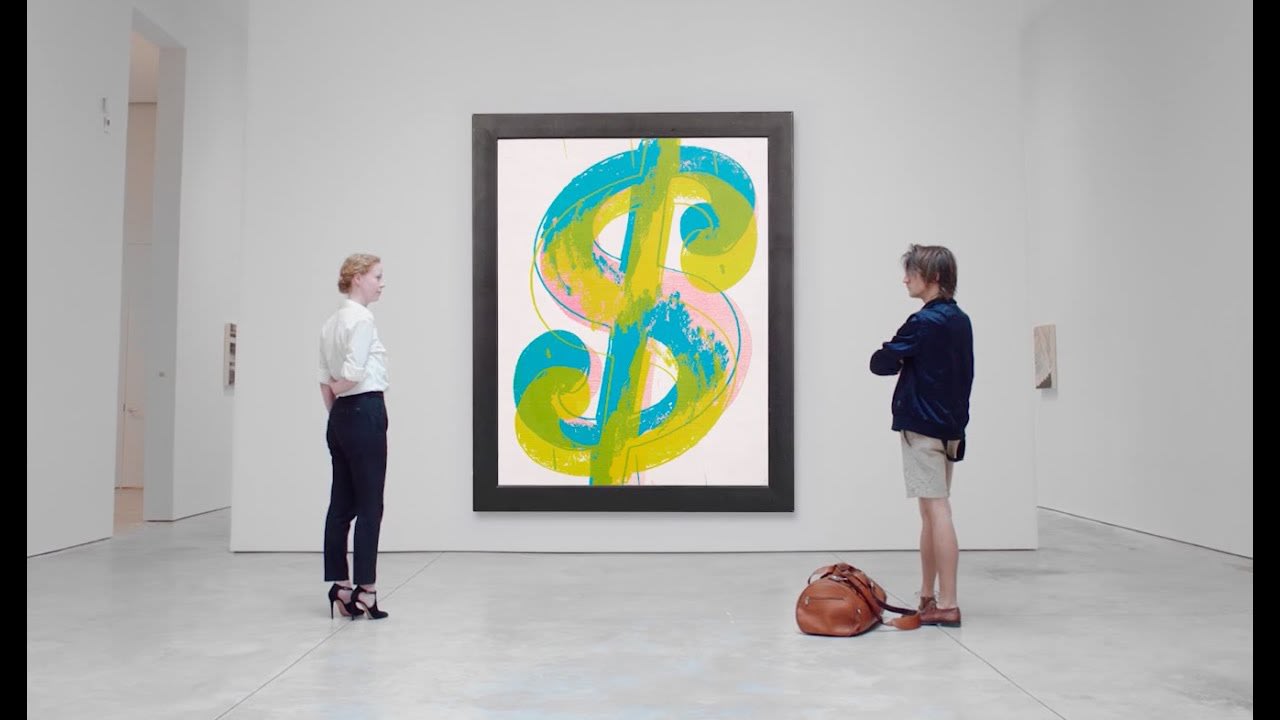 What is the necessary paperwork?
The worst outcome of a first-time art purchase is that the piece turns out to be a fake. To avoid such a humiliating and heart-breaking occurrence, it is crucial to ask for the correct paperwork when purchasing an artwork. A Certificate of Authentication is an essential. This is a document that contains an image of the artwork and lists all necessary information about the work, such as dimensions, medium, technique used, signature of the artist, date of creation, and others. Make sure you verify that the properties of the artwork match the description of the certificate of authentication.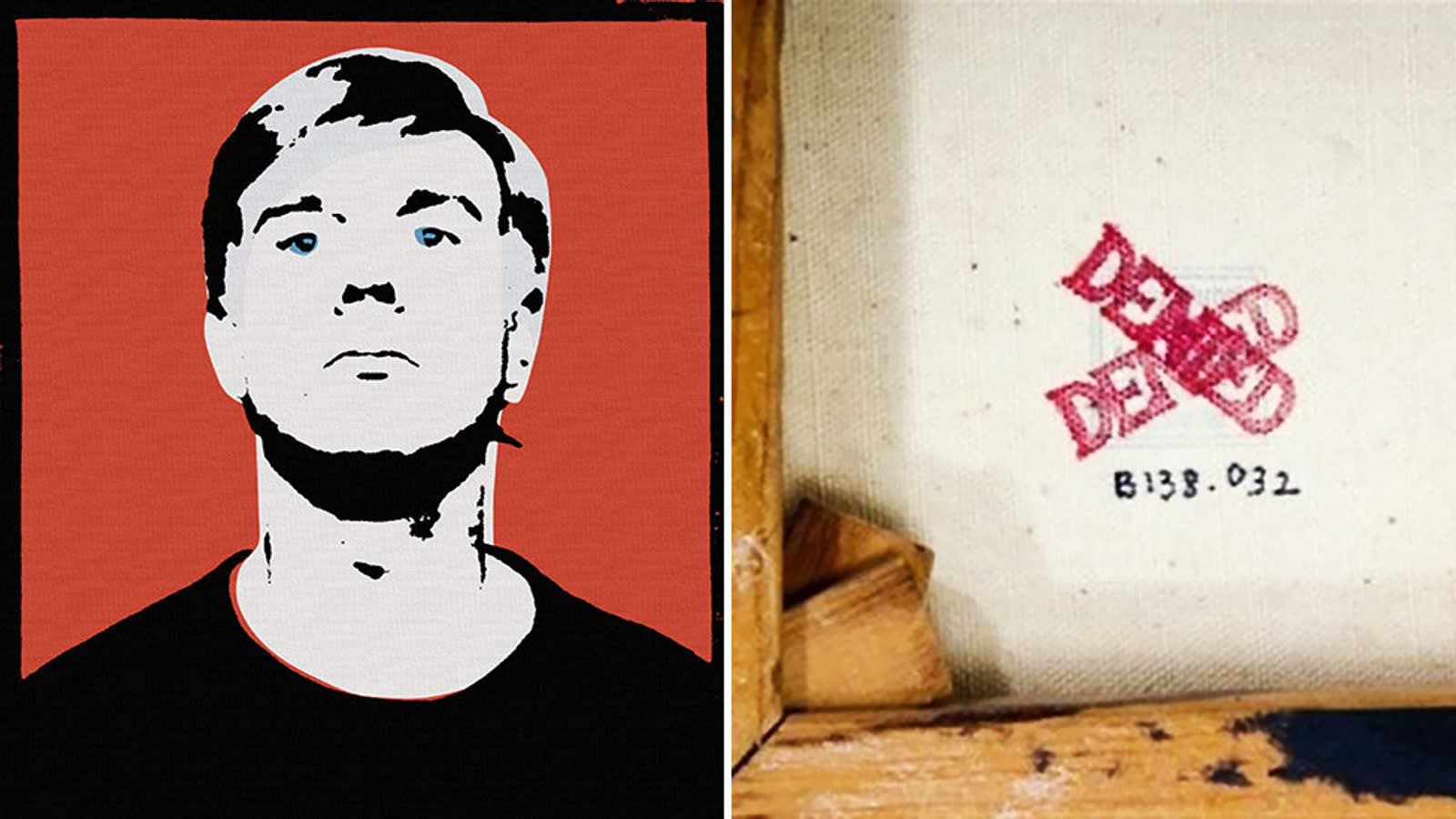 Andy Warhol's 'double denied' self-portrait, https://warholstars.org/warhol_self_portrait_1.html
How does the artwork come? Rolled in a tube? Already stretched? Framed?
A tip to avoid a sticky situation: ask how your artwork will arrive at your door. Sometimes paintings on canvas are rolled up and shipped in a tube, and if you don't know how to stretch a canvas (and honestly—how many of us do?), then you may find yourself quite perplexed at receiving this flaccid, limp artwork you spent a fortune on. Surely not what you imagined. While shipping canvases rolled is useful if you must cover the shipment costs (as it costs significantly less than transporting a pre-stretched and framed artwork in a bulky crate), you must know how to stretch the canvas yourself, or else pay extra money to have someone stretch it for you. It is also useful to ask if the work comes already framed, or if you must spend more of your precious pennies on a frame. Good-quality, aesthetically-attractive frames can often cost hundreds in and of themselves, so ask the gallery or dealer if a frame is included in the price of an artwork!
KLTeaching
What is the artwork's provenance?
Another way to ensure authenticity of an artwork is to ask after its provenance. Provenance is the history of ownership of an artwork, and the price of a piece can increase or decrease depending on its previous owners, how often it has come into public exposure, and of course the reputation of the source—the artist. For example, a Picasso painting owned by Gertrude Stein will fetch a higher price because the original source (the artist) is of renown, and Gertrude Stein was a powerful and influential figure in the art world during the early 1900s. Same but different: a Caravaggio painting that was stored in an unknown attic in the south of France will be of high value because of its rarity (it was long-lost and only recently rediscovered) and, if purchased by a private client, it is uncertain when this masterpiece will see the light of the public realm again. Provenance tells the story of the artwork. The more compelling the story, the more valuable the artwork. Ask after the provenance of the work so you can be certain of previous owners (and therefore verify authenticity), and also to see if this artwork could be worth even more in the future.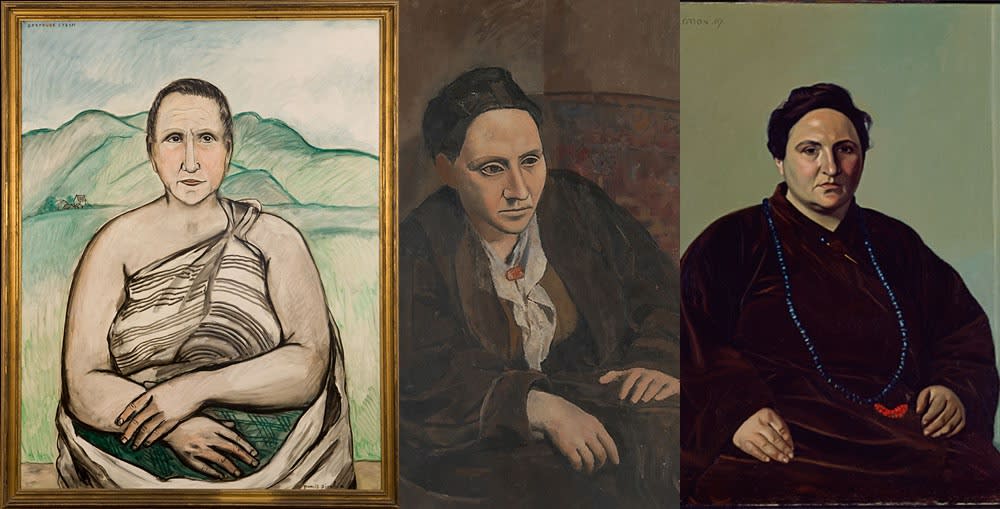 Portraits of Gertrude Stein by Picabia, Picasso, and Valloton
Who pays for shipping, customs and returns?
It's no secret that transporting artworks can be expensive. The price of shipping and customs depend on multiple factors, including the destination country, the size and weight of the artwork, the value of the artwork and the company used for the shipping. A large artwork, transported in a heavy crate, and delivered by an art-specific shipping company can cost hundreds, even thousands. It is therefore crucial to ask the gallery or artist who covers the costs of shipping and taxes, or you might be charged an additional bill as hefty as the price of the artwork itself. It is also worth asking if free returns are included.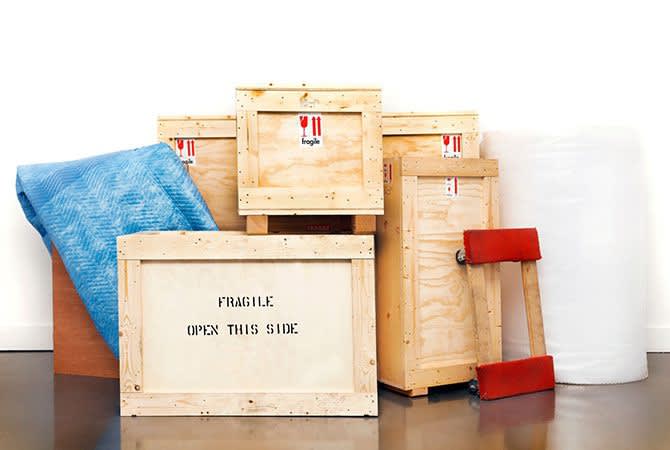 Is the artwork insured?
Ask the gallery, artist or company if the artwork is insured during transit, and who pays for the insurance. If the artwork has not been packaged properly, or if it is made from fragile materials, you don't want to risk receiving a shattered masterpiece. Many online art platforms offer to cover the insurance of artworks in transit, however sometimes this only covers non-fragile materials. Ask if the specific medium of the artwork you want to buy is covered by insurance. Better safe than very, very sorry.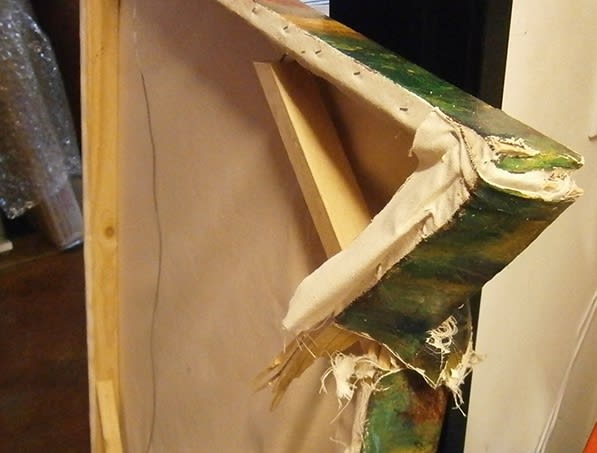 Acquiring an artwork is an investment and, as with all investments, you want to be sure you're making a calculated and well-researched risk. Once purchased, remember to retain all the paperwork for the artwork, as you never know what this artwork may be worth in the future. And lastly, though it sounds painfully obvious, buy an artwork you actually like! This way, even if the provenance isn't as impressive, or you placed your bet on a promising young artist who then fell flat, at least you have a nice piece of art to brighten your walls and make you feel better.