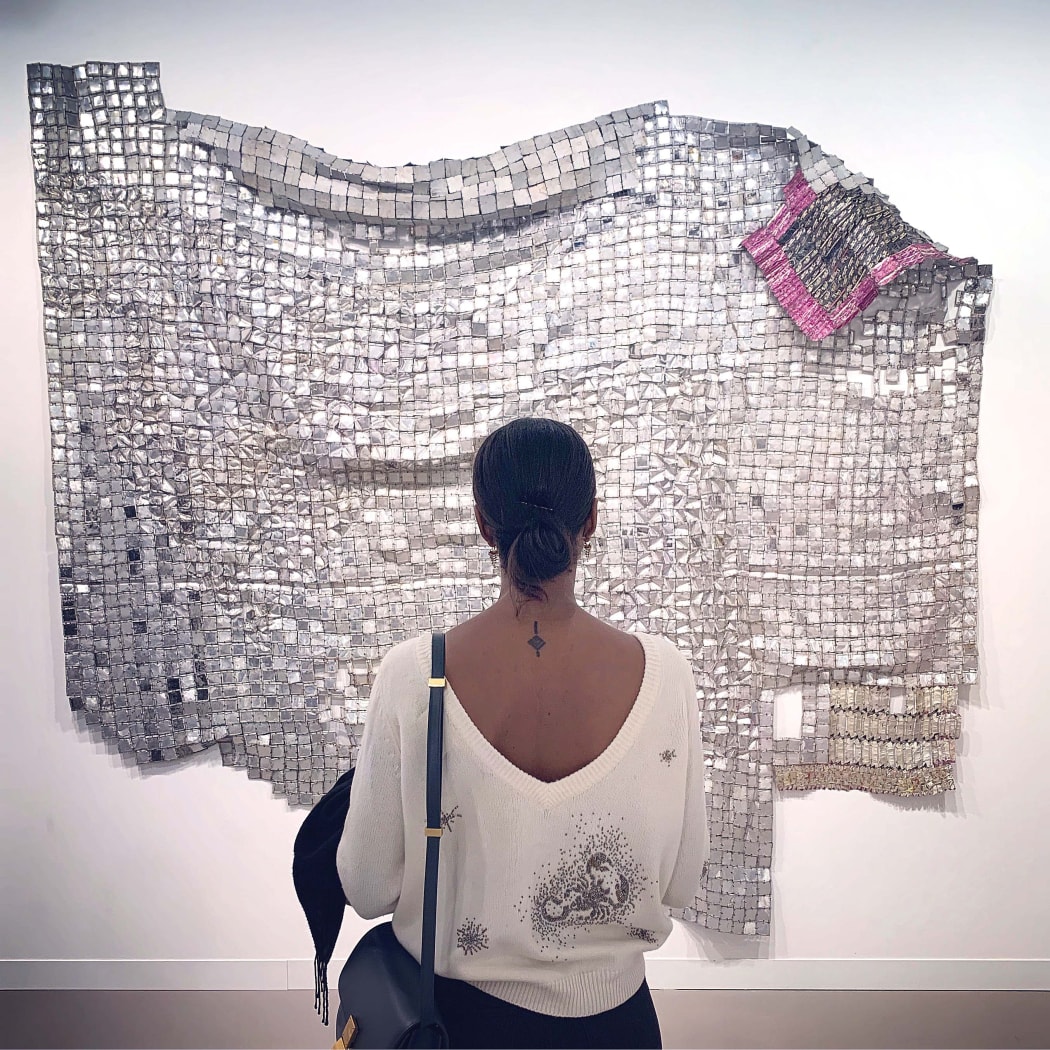 Pavillon 54 is the go-to global technology platform for Modern and Contemporary Art from Africa and its diaspora, connecting artists, collectors, dealers, institutions and consumers across the world.
Our team is committed to helping people around the world better understand the culture, history and realities of Africa and its many countries (54, in fact!) through discovering the wonders of its Modern and Contemporary Art and broadening its access. We source fresh and innovative artworks by established, emerging and upcoming artists from Africa and its diaspora and we leverage technology, data and expertise to help those seeking high quality art to brighten their lives or as an investment.
Whether you're just curious about art or you're a sophisticated collector, Pavillon 54 is here to help you explore new artistic horizons and be inspired by one of the most eclectic and exciting areas of the global art market today.
Besides our online-gallery, Pavillon54 also offers education, unique experiences and partnership opportunities. Learn more about our services.